Our history
Dominon Surveyors, Inc. (DSI) was established in the summer of 2002, by George M. O'Quinn, a Licensed Land Surveyor with 24 years experience in the profession and Michael A. Clarke who has worked in the surveying field for 30 years. The principals, along with a talented group of field and office professionals form a team that is ready to assist you in your local land surveying and civil engineering needs. The firm's focus is on House Location Surveys, Boundaries, Lot stakeouts, ALTA/ACSM surveys, topographic surveys and small infill development plans.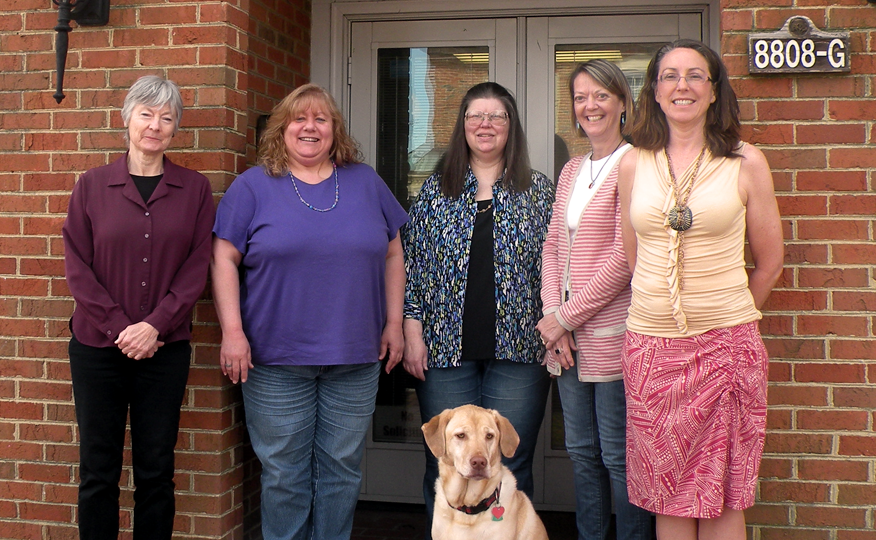 Mr. O'Quinn's local experience serving as President of the Mount Vernon Chapter of the Virginia Association of Land Surveyors, teaching land surveying through the Fairfax County Adult Education Program and Virginia Department of Labor, and his vast experience surveying thousands of properties throughout Northern Virginia, affords this company a high standard of professional service, allowing our clients to profit.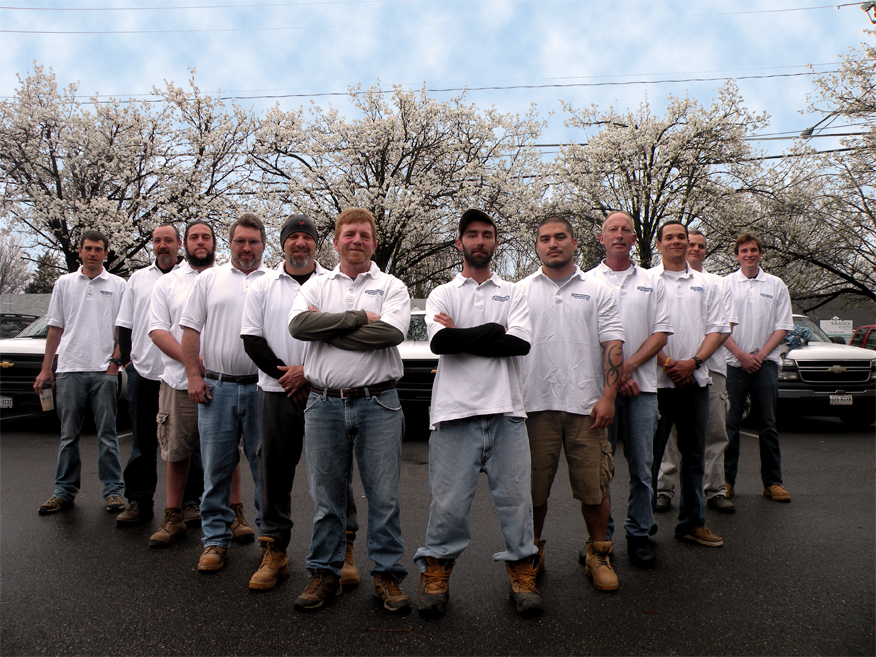 Quality without question.

Service number one